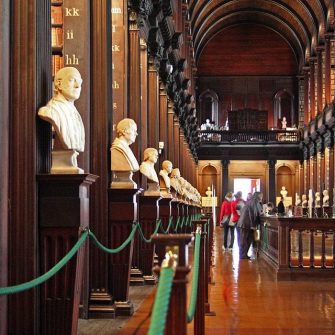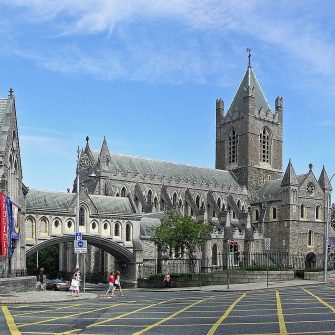 Merrion Square
Located at the heart of Georgian Dublin, Merrion Square is a cultural oasis which allows guest to fully immerse themselves in historical Dublin while only being a short stroll away from the iconic shopping and stores of Grafton Street. Take in the sights of the city and then unwind in one of the most picturesque parks of the Irish capital before you retreat back to the comfort of your hotel room.
The Alex
41-47 Fenian Street (off Merrion Square),
Dublin 2,
Ireland

Phone: +353 1 607 3700
Fax +353 1 661 5663
Email: info@ocallaghancollection.com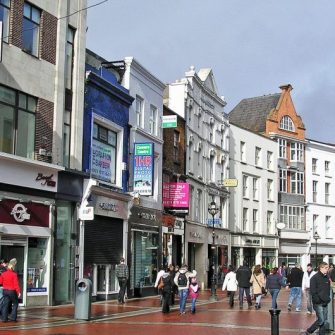 Grafton Street
Grafton Street is Ireland's world famous shopping districts. Connecting from Stephens green to the historic Trinity College green. Grafton Street is steeped in culture and history of Dublin City.
Come and explore the designer outlets and iconic buildings which house some of Ireland's popular shops such as Brown Thomas and Bewleys. Grafton Street gives every guest a unique experience from the designer shops to the buskers showcasing their musical talents which has been the start to many Irish musicians such as Bono for U2.
Our hotels are all conveniently located with just a 10 minute scenic walk to Grafton Street.
Trinity College
Dublin is home to Ireland's oldest and most prestigious university, Trinity College. Trinity College is steeped in history as many of the buildings date back to the 18th century it also houses historic book of kells.  All our Merrion square hotels are a less than a 10min walk to Trinity College gates. Explore Trinity College cobblestone grounds independently or you can also take a tour visit here for more details, www.tcd.ie/visitors/tours/
City Tips
The best places to visit plus extra insider tips. Experience Dublin like a local and make the best of your stay.
WHAT'S ON?
Dublin boasts a packed events schedule throughout the year with something to please every appetite.
Our News
Keep up to date with our latest news, there is always something happening at The Alex or at O'Callaghan Collection.
instagram