Hotel Near Grafton Street
The Alex Hotel Dublin
Plan A Shop & Stay Getaway
Grafton Street is located in central Dublin and is one of Dublin's biggest pedestrian shopping areas. Grafton street is named after Henry Fitzroy, the first Duke of Grafton. The Street is bursting with international and local stores providing customers with plenty of options of high street and high fashion. High street shops include Marks and Spencer's, Zara, Topshop and Brown Thomas.
If you're looking for a hotel near Grafton Street, then look no further…
The Alex Hotel is a boutique 4-star hotel where design meets absolute comfort. Comfort & calm awaits at one of Dublin's most stylish hotel. Our 103 bedrooms offer a comfortable base to roam from while our chic bar and restaurant is the perfect place to relax day or night.
What Shops are on Grafton Street in Dublin?
The street offers the best of Irish shops, such as the iconic department store, Brown Thomas, that stocks international favourites including Hugo Boss, Chanel, Calvin Klein, Ted Baker, Rituals and many more. Everyday favourites such as Life Style Sports, Tommy Hilfiger and many more are also located on Grafton Street. Why not take a break from shopping and stop by the iconic Bewley's Café on Grafton Street for a tea or coffee? Connecting Stephen's Green to the historic main entrance of Trinity College Dublin, Grafton Street is steeped in the culture and history of Dublin. The Alex is located within a ten-minute walk of Grafton Street, making the hotel the perfect place to stay after a long day of shopping!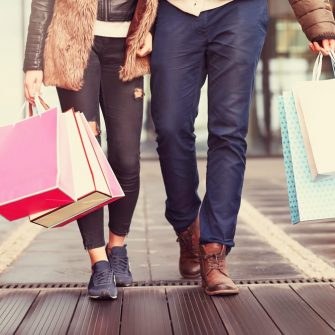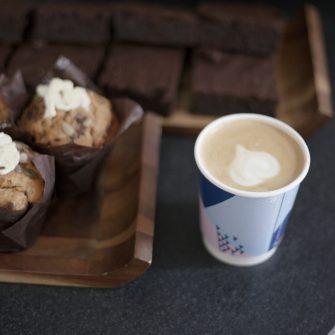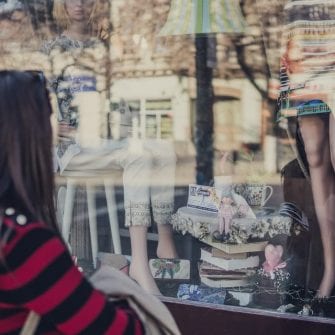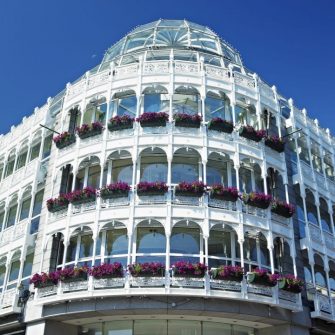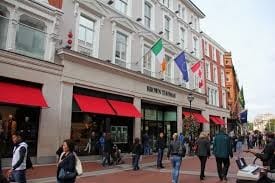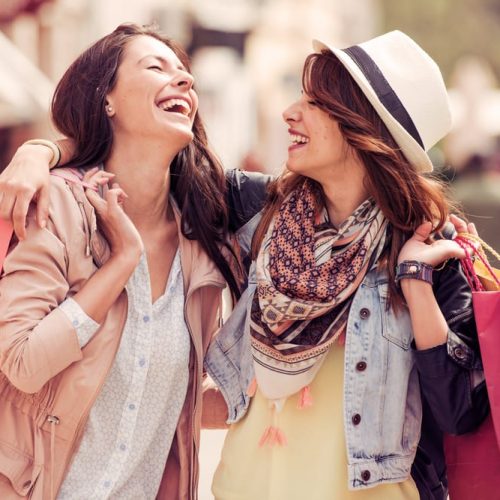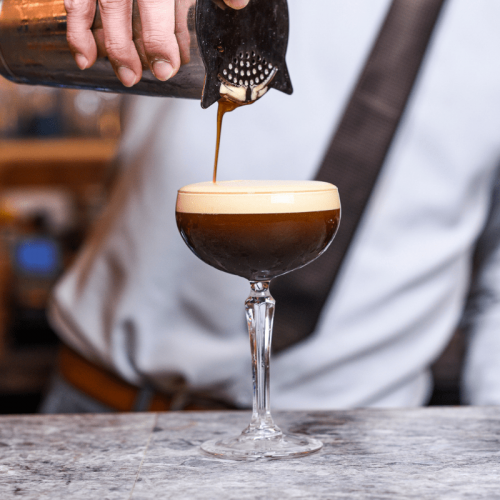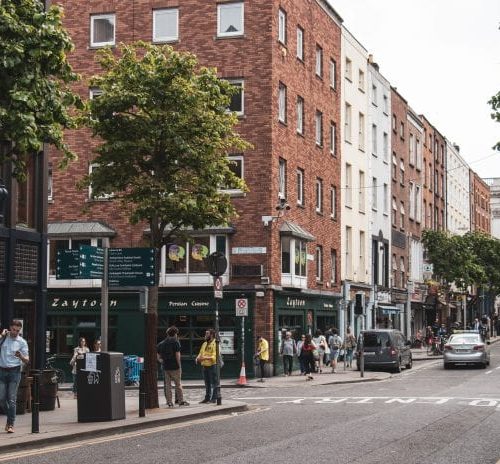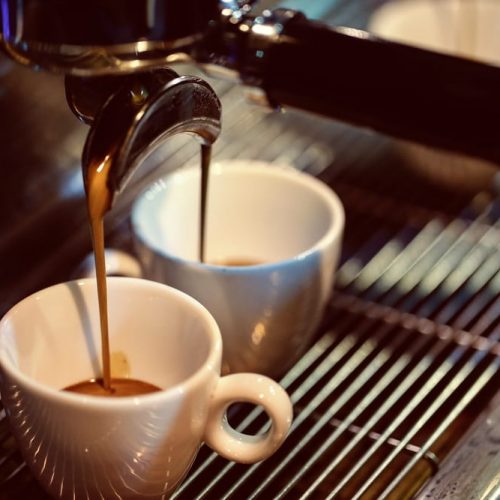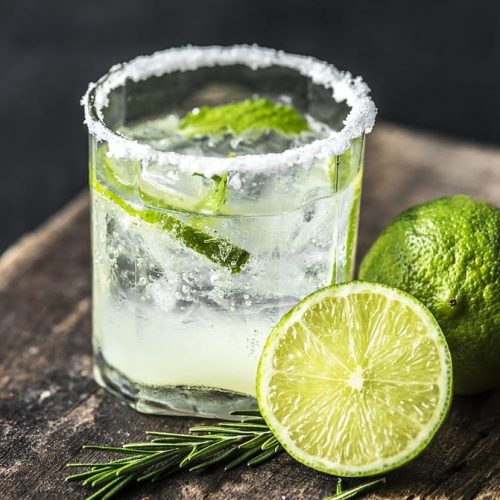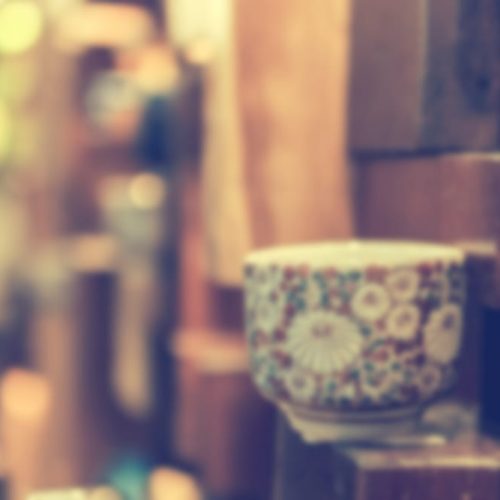 How Close is The Alex Hotel To Grafton Street?
Besides shopping, there is a great selection of restaurants, cafes and bars located near Grafton Street that embody the culture of Dublin. Buskers and well know musicians often perform to the shopping crowds on Grafton Street.
St. Stephen's Green Park is located at the top of Grafton Street and is one of the most visited parks in Dublin. The park includes a playground and a garden for the visually impaired.
The Alex Hotel is located in Merrion Square, a 10-minute walk from Grafton Street. Our chic bar offers a wide range of international cocktails and is a great place to relax and rewind once you finished your shopping.
Transport options
Walking Time: 10 minutes
Dublin Bus: 10 minutes
By Car: 7 minutes
By Taxi: €4 – €5
Directions from The Alex Hotel to Grafton Street Dublin
Continue onto Lincoln Place
Bear right onto Leinster Street South
Continue onto Nassau Street
Turn left on Grafton Street
The Alex Hotel
Grafton Street