About us
Comfort & calm awaits at The Alex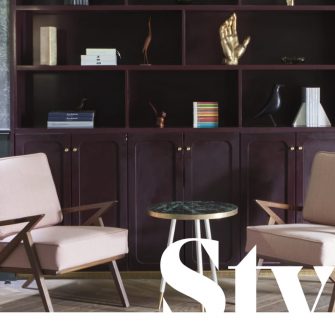 The Alex
Dublin's most stylish hotel, The Alex is a recently refurbished sophisticated hotel packed full of stunning design and clever features to ensure you have a comfortable stay, whether you're with us for a few hours or a few days. Our location and meeting facilities make The Alex a stylish choice for events of all sizes, while our unique and well-serviced work hub featuring Dublin's fastest WiFi (1Gb) offers a comfortable space for you to catch up on some work over a delicious coffee from our café. Our guests can also enjoy access to a 24-hour gym, dine in a stunning restaurant featuring delicious dishes and a varied cocktail menu and experience a perfect night's sleep in our designer bedrooms.
Facilities
The Alex holds both comfort and functionality at the core of the guest experience. All of the bedrooms feature extra comfy super king size beds, smart TVs with Chromecast connectivity and Dublin's fastest hotel WiFi (1GB). Because our guests have busy schedules and high expectations they also have access to a 24-hour high spec, fully equipped gym. If you are not staying over you can still make the most of the high speed WiFi throughout the hotel or in our work hub which is conveniently located on the ground floor.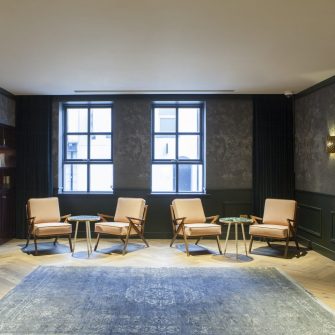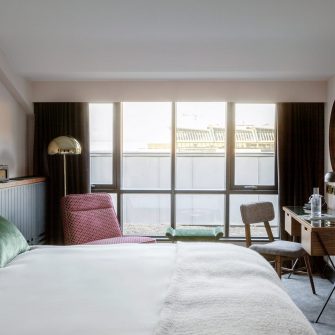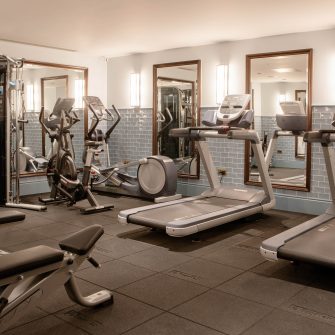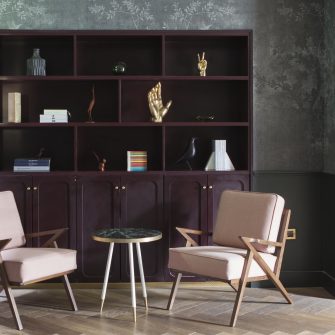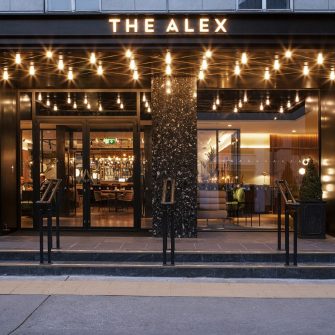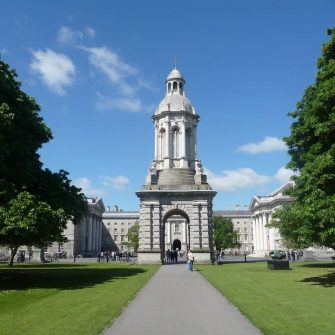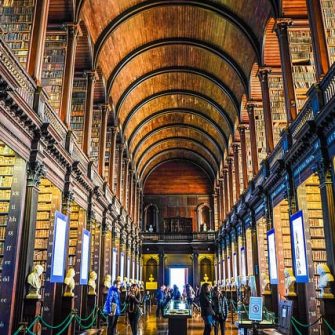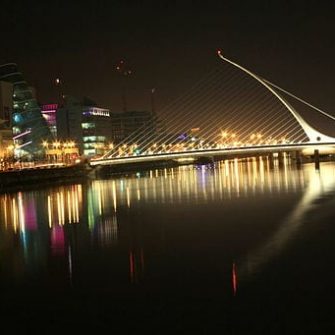 Location
The Alex boasts an unrivalled location at the heart of Georgian Dublin and on the doorstep of Merrion Square, the National Gallery and Trinity College. A stone's throw away from the bustling shopping streets (such as Grafton Street) and the European technical hub, The Alex is the perfect place to rest whether you are travelling for work or business.
The Group
Our guests' comfort and experience is at the heart of everything we do in our collection of five luxury hotels in Dublin and Gibraltar. All recently refurbished and each with a unique character of its own, our hotels are stylish, luxurious and inviting. We take pride in ensuring you have a comfortable stay, and aim to make you smile every time you walk through our doors.