In the Press
For those looking for the perfect blend of convenience, style and sustainability whether in town on business or pleasure look no further than the Alex Hotel.
The Alex Hotel "a new kid on the block", has firmly established itself as the contemporary face of Dublin, in the heart of the city's creative and cultural heartland.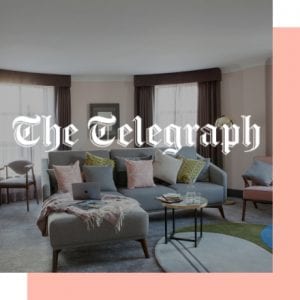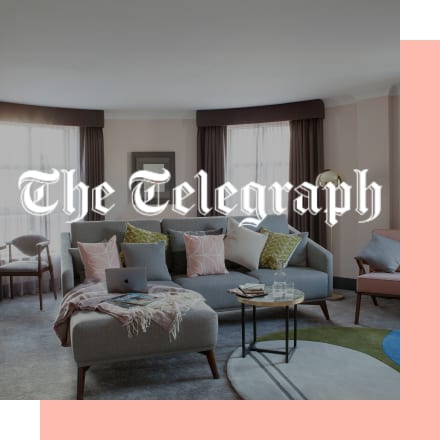 The Telegraph: One of the Dublin's TOP 10 hotels

After a total renovation, The Alex sports an altogether refreshed look, with sleek furnishings, prompt and friendly services and a wonderfully central location in the heart of the Irish capital. Think natural light, gleaming light fittings, plush green sofas and a scattering of books and Anglepoise lamps.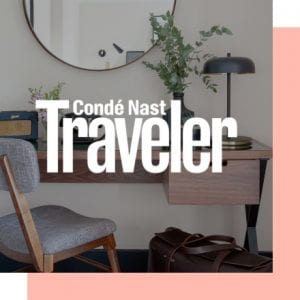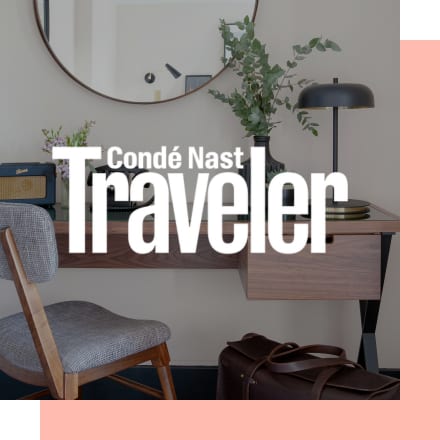 Condé Nast Traveler: One of Dublin's cool kids

Fresh off a renovation and rebranding, The Alex, which stands on a site formerly occupied by a train station, is officially one of Dublin's cool kids. Its airy lobby is home to a posh co-working space where guests and passersby type away on laptops among sleek Art Deco fixtures and forest-green marble tables.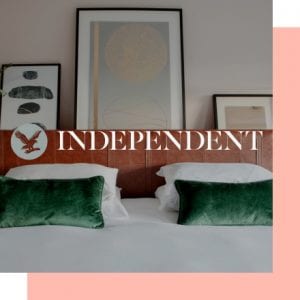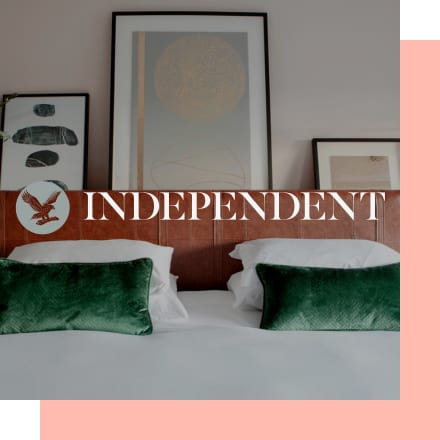 Independent: Dublin hotels : 10 best places to stay for location and value money

If you're travelling for work, you're often lumbered with a soulless corporate hotel, with a personality as beige as the bedroom walls. Not so at The Alex, a recently renovated space that's chic, while still catering perfectly to a business traveller.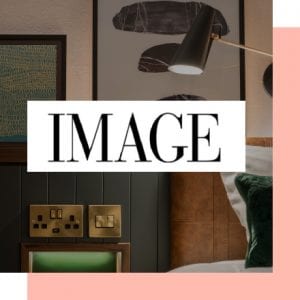 Image: Gorgeously designed Irish hotels, boutiques and homes to stay in

One of Dublin's newest places to stay, The Alex has been fitted out with super-stylish interiors from the reception to the bedrooms. Details like light fittings handmade in Copenhagen, Italian leather headboards, furniture made in Cork and wall art designed by Aoife Mullane elevate it beyond your usual hotel offering.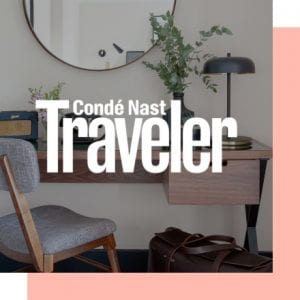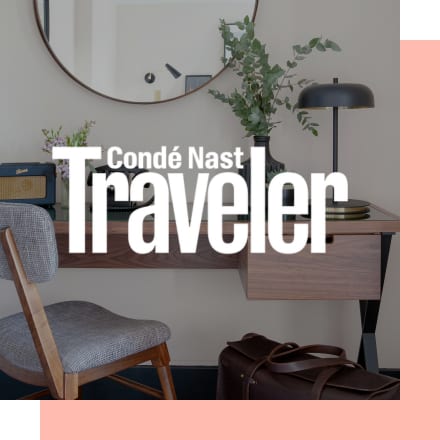 Condé Nast Traveler: 15 Best Hotels in Dublin

The rooms at The Alex have an endearingly chic vibe. They're outfitted with super-soft beds covered with herringbone throws from Foxford Woolen Mills, an Irish heritage brand; 1950s-style radios; and (supremely useful, but often absent) bedside electrical outlets.

Design-Milk: 21Spaces Works with Local Craftspeople to Breathe New Life into The Alex in Dublin
Dublin-based interior architectural and design firm 21Spaces has recently transformed one of Dublin's most established hotels The Alexender into The Alex – a series of contemporary spaces that reflect the changing pace of life in the Irish capital.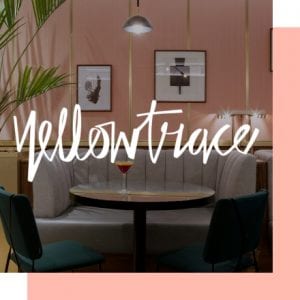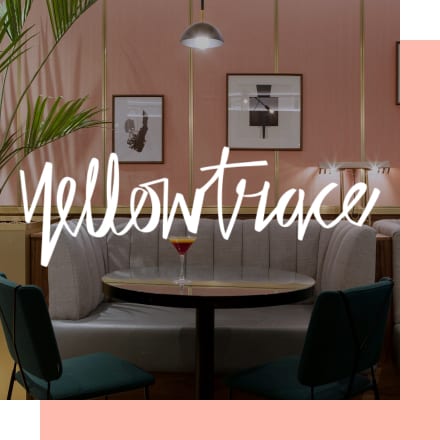 Yellowtrace: The Alex Hotel Dublin opens after a refurbishment by 21Spaces

Interior architecture practice 21Spaces has recently completed an extensive refurbishment of The Alex Hotel, part of the O'Callaghan Group, and one of Dublin's most established hotels. Located in the Merrion Square area, The Alex now carries the hallmarks of a strong, individual identity in order to appeal to a new generation of travellers looking for increased dining and working flexibility.