The six best cocktail hot spots of Dublin
18 July 2018 ·
2
min read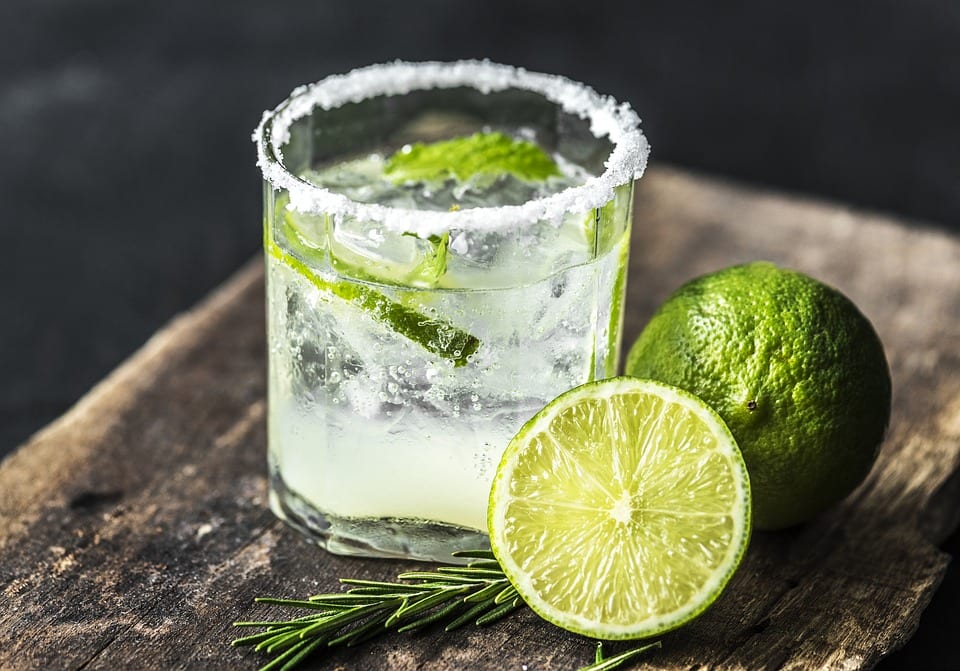 Who doesn't like to spend a Saturday afternoon sipping fancy cocktails? Luckily, Dublin has a few great places to sip the afternoon away. At The Alex, we love cocktails, which is why we made a list of our six favourite cocktail bars.
Vintage Cocktail Club
Vintage Cocktail Club is located in the heart of Temple Bar and the place to be for cocktail lovers. The place will make you feel like you've travelled back in time, because of its glamorous and vintage atmosphere. The cocktails on the menus are little pieces of art themselves, almost too pretty to drink (almost)!
The Chelsea Drugstore
The Chelsea Drugstore is a Bohemian styled bar, located on George Street. It has two floors, you can enjoy tour cocktail on street-level, but also in a decadent basement dive bar. Each cocktail has three adjectives to describe it just to give customers a flavour of what to expect, which we think is very creative. The cocktail bar also offers masterclasses, so if you want to be a cocktail genius, have a look at their website.
Pygmalion
Pygmalion is a great spot for affordable cocktails, people-watching, bites, and so on. There is a seating area outside and on the bustling weekends people start standing on the street. The food they serve is simple, but tasty and affordable. Also, the cocktails are two for the price of one all summer long.
The Exchequer
The Exchequer offers healthy, fresh and hearty gastropub food served in comfortable, casual and relaxed surroundings. It is becoming known not only for its fantastic quality food but for its delicious cocktails, all the ingredients you need for a lovely night out.
Peruke & Periwig
Visiting Peruke & Periwig will be a unique and memorable drinking and dining experience. The atmosphere will make you feel like you're back in time, with wigs hanging loosely on the wooden panelling of the bar and the ground floor that looks like a salon from the late 1800s. Their cocktail menu is divided into music genres, which makes choosing your cocktail even more fun.
The Alex
With its stylish and glamorous design, The Alex has been an Instagrammers' favourite since the day it opened its doors. Enjoy one of the many summer cocktails selected by the mixologist and try some of the delicious tapas. Your evening is promised to be a good one.
As you can read Dublin has many nice spots to enjoy a cocktail. Looking for a place to have dinner as well? Follow @dublinfoodguide on Instagram to stay updated about Dublin's best food hot spots.