Where to spend a sunny day in Dublin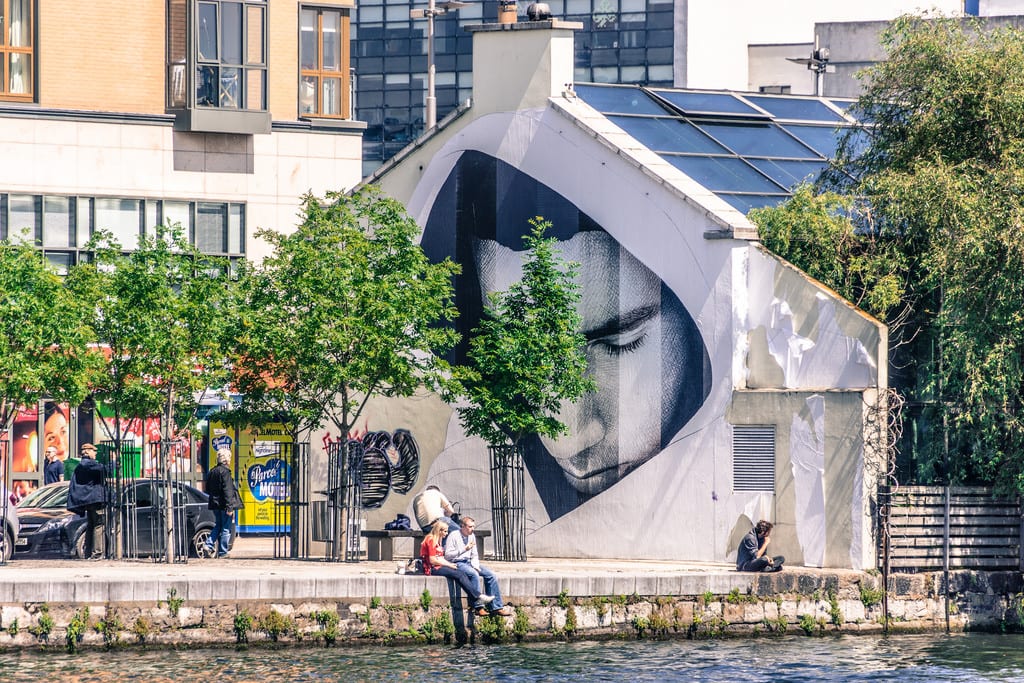 A few times per year – when you are very lucky – there are rare sunny warm days happening in Dublin. At The Alex Hotel Dublin, we are aware of the fact that these days need to be well spent. That's why we picked out the best spots of the city to spend a sunny day.
Pay a visit to Howth
Howth is a small fishing village, easily accessible by the DART from the city centre. Have a walk to explore Howth and enjoy fish and chips afterwards. There is a walking trail starting east of the town that follows the cliffs all over to the southern part of the peninsula. Besides the DART station there is a market, where you can buy Irish crafts and enjoy organic foods like olives, cheeses and nuts. Howth Castle and grounds are only a short walk from the market and is the perfect place to get back in history.
Have a picnic in one of Dublin's many parks
Dublin has many parks to choose from to spend a sunny day, but two of its best-known are Phoenix Park and Stephen's Green Park. Stephen's Green is very centrally located in the city centre, so you could easily combine other activities on one day. Phoenix Park can be combined with a visit to Dublin Zoo, which is also a must-do on a sunny day in the city.
Have beers at a beer garden
A beer garden is a perfect place to spend a sunny afternoon, and Dublin has lots of them. To give a few examples; Toners is probably the best beer garden in the city, it's a traditional Irish pub and a great spot to have beers in the sun. The Bernard Shaw is a more hipster spot, and also a great place for beers and relaxing. These are only two out of many, so it will be hard to choose out all Dublin's great beer gardens.
Pay a visit to the Wicklow Mountains
Wicklow Mountains National Park is the largest of the six national parks in Ireland and provides protection for landscapes and wildlife. Admission to the park is free. When visiting Wicklow's Mountains, Glendalough is a place that can't be missed. The scenery is wonderful all days of the year but gets even prettier on a sunny day.
Go to the Botanic Gardens
The National Botanic Gardens of Dublin houses 15,000 plant species and cultivars from a variety of habitats from around the world. Enjoy the rose garden, pond area, and many other different gardens on a sunny day in Dublin and you'll be sure that your day has been well-spent.
There are lots of things to do on a sunny day in Dublin, and we hope we inspired you with some ideas. We also wrote a blog about festivals and events happening this summer, check it out here for more ideas for hopefully lots of sunny days.