Terrace @ The Carriage
Weekend Brunch | Private Dining | Weddings
Restaurant with Outdoor Seating Dublin
Terrace @ The Carriage is the newest spot for bubbly weekend brunch in Dublin. A new addition to The Alex Hotel with a fully retractable roof so you can enjoy sky views with a cocktail in your hand! Grab a seat, sip on mimosas and dig into a selection of sourdough toasts and egg classics.
Weekend Brunch at The Carriage equals foodie indulgence, add excellent cocktails and smoothies and you could easily lose an afternoon in the cool, plush surrounds. For those who like to dine al fresco, embrace the cosy vibes of the heated terrace with indulgent food and refreshing cocktails.
The Terrace is open on weekends from 11 am to 3 pm – for brunch, alone or with friends, family or colleagues.
Welcome to The Carriage and to a cosy atmosphere.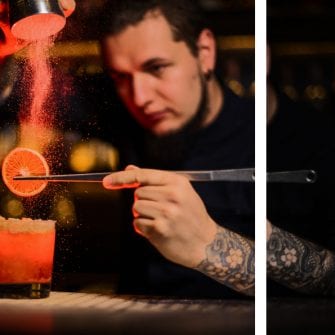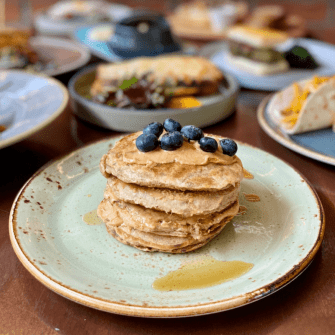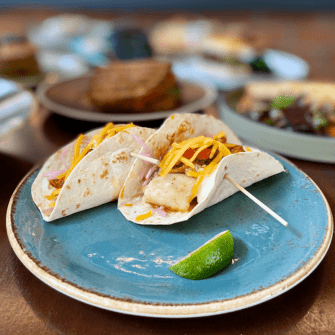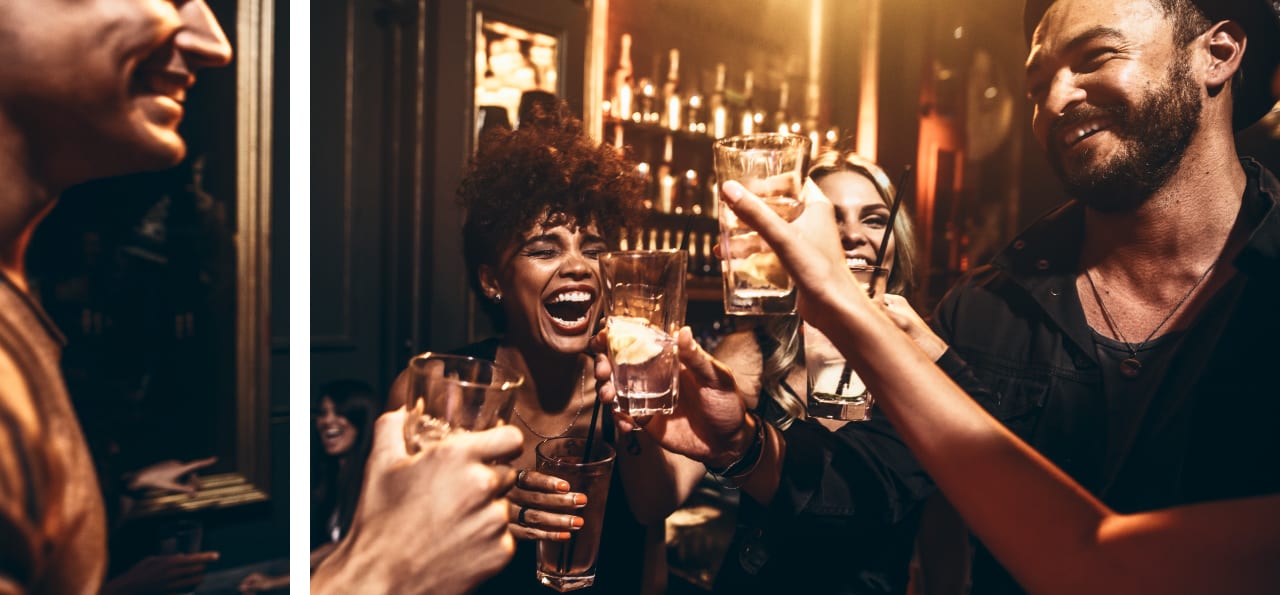 Weddings & Private Dining @The Carriage:
Our chef and events team have the experience and knowledge to work with you on your specific requirements to produce a bespoke menu for the perfect event. Contact our team below for more information.
We are selfie-worthy! And you won't leave without a picture!
Don't forget to tag @thealexdublin and use #TheAlexDublin in your posts.
Kind words