The loveliest (Insta-worthy) places of Dublin
17 July 2018 ·
2
min read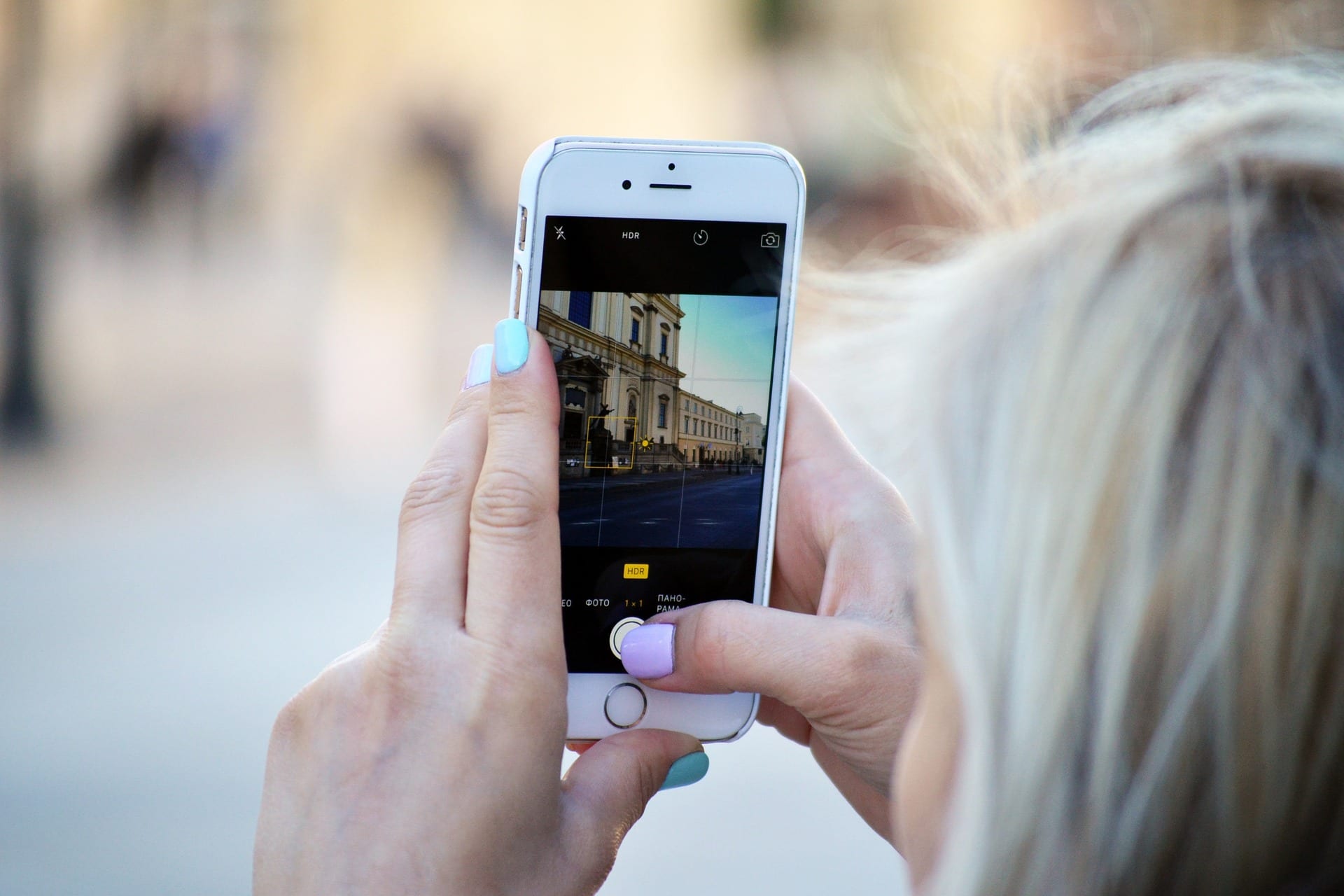 Feeling in need to update your Instagram feed while in Dublin? We got you! Dublin is full of lovely places that definitely deserve a spot on the gram. So, grab that phone and explore the city to find these trendy places. Now all there's left to do is putting on a vintage filter on your pictures, and you'll be that trendy Instagrammer within seconds. You know what they say; fake it till you make it.
Brother Hubbard
This independent café, run by world-travellers Garrett Fitzgerald and James Boland, offers delicious, fresh food and drinks that are made with a lot of love and effort, served in a casual environment. Whether you're in for pastries like orange blossomed scones or a savoury lunch, it will be a shining star on your Instagram feed.
The Doors of Dublin
For a little diversity in that stunning Instagram feed you're building, make your way to one of Dublin's many Georgian doors. This will also give you a great opportunity to have a walk-through Stephen's Green and enjoy the other gems of Georgian Dublin. You won't have to look far to find a door you like, because this part of Dublin is filled with the most amazing colourful doors.
Vintage Cocktail Club
If you are a cocktail lover, Vintage Cocktail Club located in the heart of Temple Bar is the place to be. The place will make you feel like you've travelled back in time, because of its glamorous and vintage atmosphere. The cocktails on the menus are little pieces of art themselves, and thus perfect for the gram.
Street art
Since graffiti is more respected nowadays, more street art can be found around Dublin. Some of them are masterpieces made by renowned artists and adorn large building façades. There is also a place that's worth popping in if you are into street art: the Tivoli car park. Each year during the All City Jam, Ireland's finest Graffiti Writers gather to spray their art. Now you just go to pick the art that matches your feed the best.
The Bernard Shaw
The Bernard Shaw was cool before being hipster became trendy. It has large outdoor areas and bars, an exhibition space, live bands and DJ's performing, street food & flea markets, and a pizza bus and cafe. What's not to love? This is the place is great for a simple, but perfect Italian breakfast or lunch between work-time, but also for grabbing pints with friends in the weekends… and of course for taking that perfect shot for your Instagram feed!
The Alex Dublin
With its stylish and glamorous design, The Alex Hotel Dublin has been an Instagrammers' favourite since the day it opened its doors. Whether you need a place to work while enjoying a cup of coffee, have a tasty lunch, or want to enjoy some fancy cocktails and tapas in the later hours, a good-looking Insta picture is guaranteed.
Now that you got a good start with places for perfect shots, we are sure that you will be a famous Instagrammer in no-time. Once you are, don't forget to give us a shout out, will you? Last but not least, always make sure to use hashtags like #lovindublin #visitdublin and #dublinmydarling, who knows you might get featured.