Fun things to do in Dublin
14 February 2018 ·
2
min read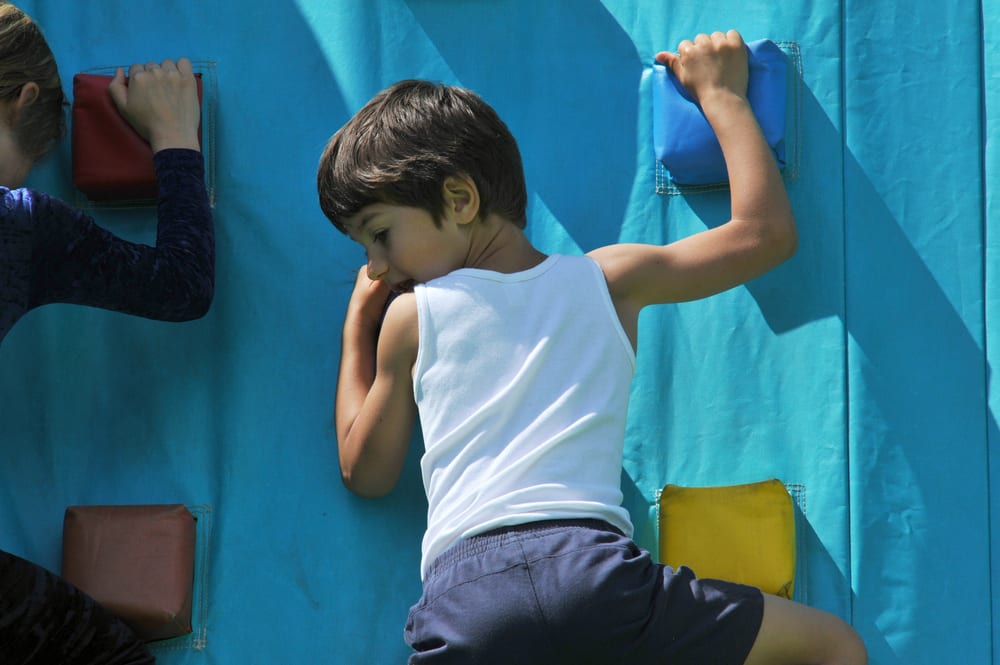 There is a lot of things to do in Dublin and for everyone taste including those in search of a fun activity to do in group. Whether it is with your friends or your family, here are five places where you are guaranteed to have fun.
Escape room
Why not challenge your brain and co-working abilities with an escape room game! Adventure rooms is located in the city centre in Dublin 7 and offers 3 escape rooms full of puzzles to challenge you and your friends. You will need to use logic and lateral thinking to solve puzzles and escape the room within 60 minutes. To check prices and times go on their website here.
Challenge Zone
Do you like watching The Cube? The GoQuest is exactly like this TV program, it offers an interactive experience with fully automated features. If you succeed in completing the challenge in one room you will get the point of that room. You can retry every 28 rooms, the purpose is to get as many points as possible in a session. Like the escape room, it is a team work, from 3 people up to 90! GoQuest is located at exit 5 in the M50, have a look at their website for more information.
Awesome Walls
If you fancy sport and physical challenge, Awesome Walls – also located beside the junction 5 of the M50 – is a Climbing Centre open to everyone from six years old. There are 71 independent lead-climbing lines with routes of up to 18.5 metres. All staff is passionate about climbing and fully-qualified, you can see their website for adult taster sessions with an instructor.
Cineworld Cinema
Cineworld is located on Parnell Street in Dublin 1, it is Ireland's only cinema with an IMAX screen. So let us tell you that this is definitely the best place to see the latest blockbusters! It is a huge complex with 17 screens with many films including small independent movies and a large number of foreign films. This cinema is also famous for offering a membership card allowing unlimited sessions for €19.99. You can check the timetable here.
Leisureplex
Located in Coolock, the Leisureplex is all about leisure indoor activities that are fun for kids but also parents. In addition to the Bowling, kids can enjoy an adventure play area with slides, tunnels and ball pools. The other main attraction is the laser game, called Quasar, this activity is really exciting and played in teams. Have a look at all other activities on their website here, you will also be given prices and opening times.
If you are staying at our hotel you can ask our team to guide you to these places or recommend you other things to do depending on your tastes. So don't hesitate to talk to The Alex Hotel Dublin reception team, they are always happy to help.