Dublin Fringe Festival 2018
17 August 2018 ·
2
min read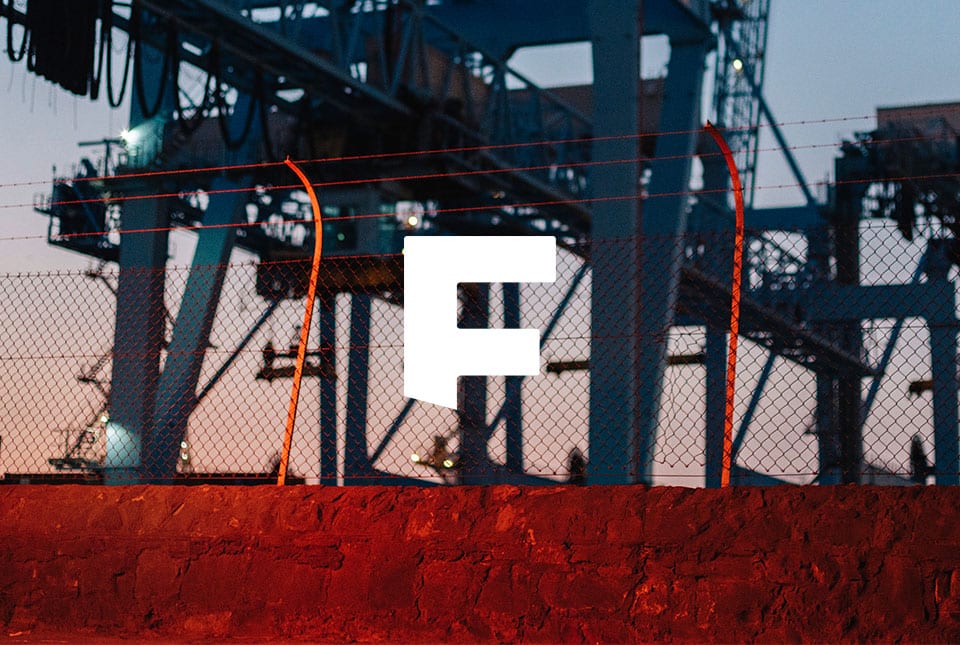 You may have heard the news, Dublin Fringe festival just released their program for this 24th edition and at The Alex Hotel Dublin we are more than excited to help you discover this unique and exciting festival.
What is Dublin Fringe Festival?
A fringe festival, in general, is an event dedicated to showcasing a selection of shows from small companies. In Dublin, it is the occasion for Irish arts companies to innovate and showcase the best of contemporary plays and dances, with over 55 world premieres this year. This multidisciplinary festival is an annual happening in Dublin and celebrates art in all its forms across the whole city centre.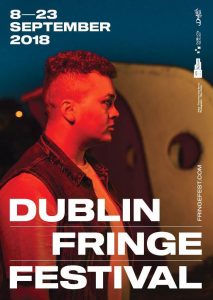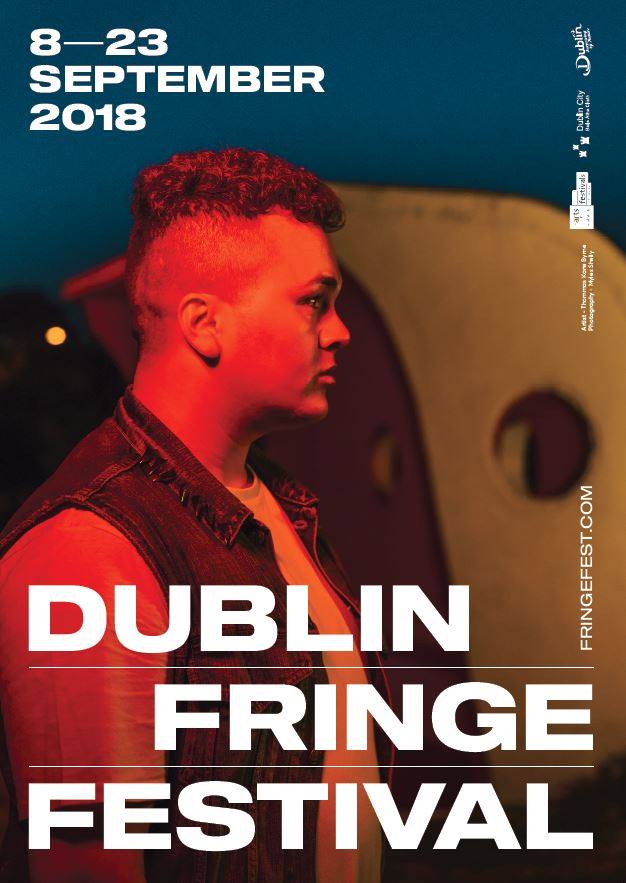 Dublin Fringe Festival as the characteristic of showcasing only brand-new plays and productions and prides itself on developing new talent. Therefore, innovation is at its core and the festival is a platform for emerging companies who want their work to have an impact. Did you know that Dublin Old School this hit movie, was firstly a play revealed at Dublin Fringe?
What to expect?
Dublin Fringe Festival will showcase 80 productions and no less than 554 performances. A multitude of events with 13 plays, live arts, dance, comedy, circus, gig and talks from Irish and international artists. An extensive list that will definitely arouse curiosity.
Highlights of this editions are Foil, Arms & Hog, these famous Youtubers are coming for the seventh time with a new show "Crackling". We can also mention "Split ends" with Lauren Larkin and "A Line of O'Kane" by Deirdre O'Kane. Finally, "Susie and the story shredder" by Bombinate Theatre will delight a younger audience.
You can view the full program with the dates and venues on their website.
Where and when?
This year the festival will last for over 16 days from the 8th of September to the 23rd. Many theatres and art studios are used for the event as well as some unusual venues such as outside the GPO, in a vintage bus travelling around Phoenix Park, and in Dublin's street themselves…
It is now time to study their program and embrace your curiosity. We advise you to book your tickets in advance, many shows tend to be sold out weeks in advance. If you need accommodation, we would be more than happy to welcome you to the city centre of Dublin, have a look at availability here.