Best Fitness Studios Near The Alex Hotel
11 August 2021 ·
2
min read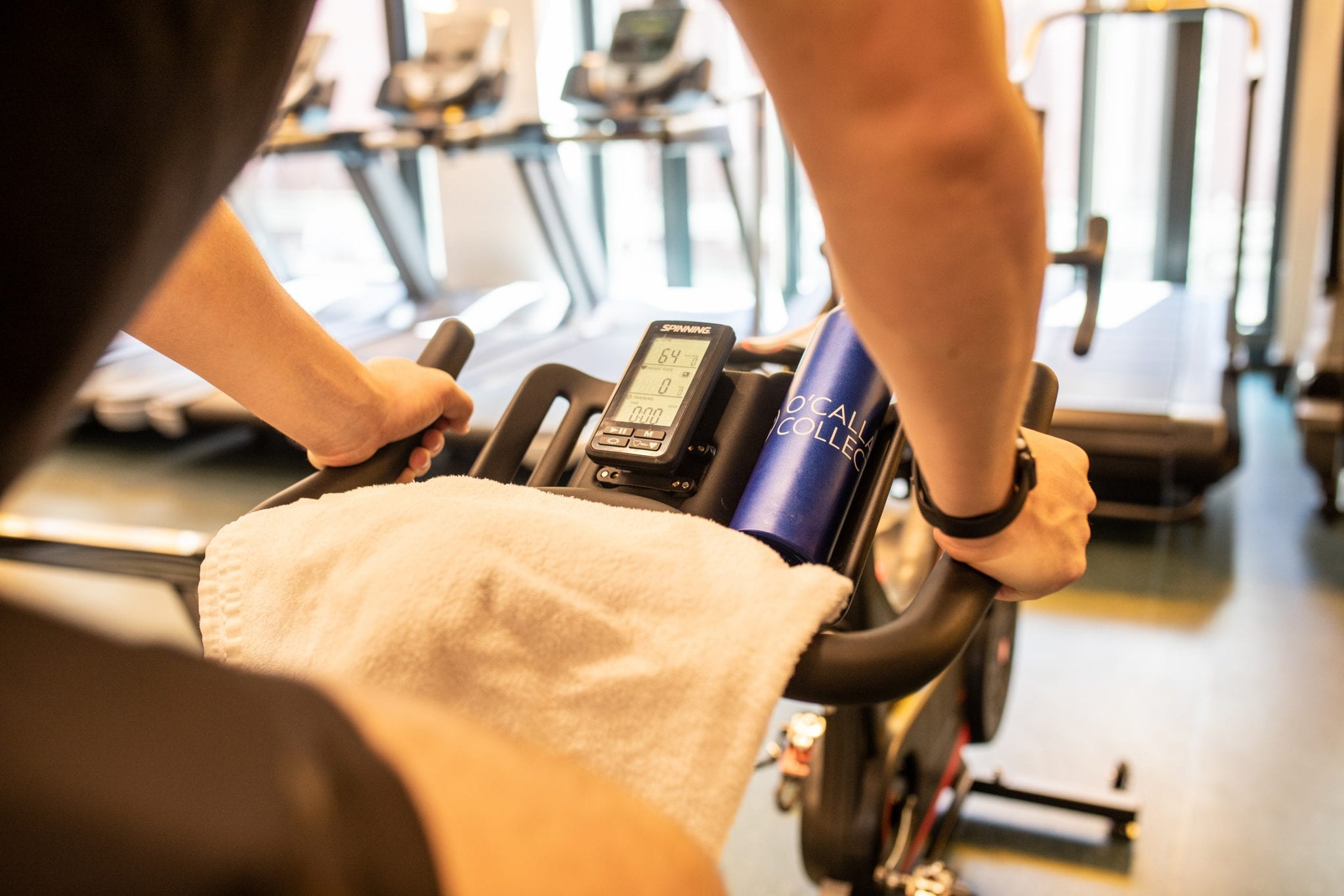 Your fitness regime doesn't need to change while staying at the Alex – there are plenty of fitness studios within walking distance of our front door to keep you in shape during your stay. Whether it's a gym, a calming yoga class or a sweaty HIIT session you're looking for, we are fortunate to have them all in the local vicinity. Keep reading to find out where your next fitness session might be!
The Mont Gym
Our guests at the Alex are fortunate enough to have access to our sister hotels gym, the Mont, just across the street from us. The state-of-the-art gym in the Mont is accessible 24/7 with a range of cardiovascular and muscle-building equipment to make sure you get your sweat on. The Mont is also a short-distanced walk away from Merrion Square – another great place for an early morning stroll or a midday run.
View this post on Instagram
The Space Between
There is nothing better than a calming and peaceful yoga class to kick start your morning. Luckily, there is a contemporary and spacious yoga studio right across the street from us called the Space Between that our guests can enjoy. Be sure to check out their website for pricing etc. and plan a relaxing yoga morning to match your relaxing stay at the Alex.
View this post on Instagram
Perpetua Fitness
Everything you could ever need in a gym is under the one roof at Perpetua Fitness. Only a 10-minute walk from our front door, we highly recommend checking out Perpetua Fitness for all your fitness needs while on your getaway. From CrossFit training to personal training to an everyday gym and equipment, this place has everything – even a health bar called Mojo to nourish and fuel your body and mind after a long sweaty session.
View this post on Instagram
F45
Located on Townsend Street, you will find a F45 Fitness Studio – the world's fastest growing functional training community. F45 is specifically designed to provide a functional full-body workout while improving energy levels, metabolic rate, strength, and endurance. It's guaranteed that you will feel the burn during one of their 45-minute classes but a great sense of achievement after it! Be sure to check this fitness studio out if you're up for the challenge.
View this post on Instagram