3 Golf Courses close to The Alex Hotel Dublin
13 July 2021 ·
2
min read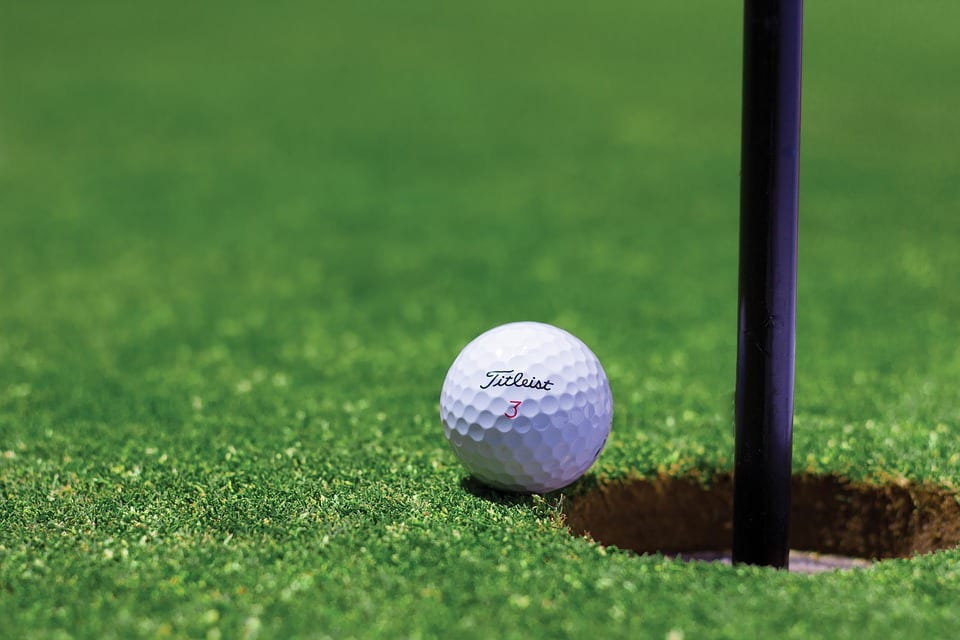 Want to be the next golfing legend like Tiger Woods? Looking for your next golfing destination? Take your golf clubs with you on your next city break to Dublin and have a round of golf in one of the world-class courses located in charming parts in the suburbs of the city or in unique surroundings, integrating the beauty of Dublin Bay. From charming golf courses to prestigious clubs, both options are available near the Alex hotel Dublin. We have created a list of the top three golf courses near us – drop by, have a round and you could be lucky enough to get a hole in one!
Milltown Golf Club
Milltown Golf Club is known as one of Irelands premier golf courses. Located in the heart of the south side of Dublin, Milltown is a parkland golf course situated 15 minutes by car from the Alex hotel. Established in 1907, this golf course offers 18 holes in an estate setting surrounded by mature tree-lined fairways – a fabulous background and stunning views while spending the whole day golfing. Milltown Golf Club is famous for producing Jody Fanagan who was a Walker Cup hero in 1995 – have a round, pick up a few pointers and you could be a part of the winning Walker Cup team in 2022…
Elm Park Golf Club
The Elm Park Golf Club is set on 39 hectares of scenic parkland and offers an 18-hole golf course as well as 14 tennis courts in the south of Dublin city. It is located 12 minutes by car from the Alex hotel and is close to Sandymount beach – make the most of the journey and have a dip in the sea or a picnic on the beach, if you're lucky to have the weather on your side! Elm Park facilities include a driving range, a practice ground and caddies as well as a golf shop. Their newly refurbished clubhouse is the perfect spot to unwind and grab a bite to eat after working up an appetite playing golf or tennis all day.
The Royal Dublin Golf Club
The Royal Dublin Golf Club is located in a large sand bar known as Bull Island, 20 minutes from the Alex hotel. It is Ireland's second oldest golf club, in fact, the design of the course dates back from after the First World War, integrating the beautiful sand dunes. The golf club was designed by a world-famous golf architect, Harry Colt and is often referred to have a top-quality layout with strategically placed bunkering, water ditches and roller-coaster fairways. It is a pretty impressive and prestigious golf course, so why not spend the day on their world-class 18-hole golf course to see what the hype is about? It would be a pretty nifty experience.
Playing a round of golf can be exhausting from being concentrated and focused on getting a hole-in-one and you probably just want to unwind for the evening – why not book a stay at the Alex and let one of our lavish rooms do the relaxing for you? A luxurious King Koil mattress, a Smart TV, tea & coffee making facilities, the list is endless. We have some very enticing special packages available for you to browse through while planning your golfing weekend away. We hope to see you soon!